mbl 9008 A Mono / Stereo
MBL là một thương hiệu nổi tiểng đến từ nước Đức, trong đó có dòng Power Amplifier với rất nhiều các sản phẩm nổi tiếng, giờ đây đã có mặt tại Audio Huylananh và được phân phối khắp thị trường Audio cả nước.
Mono / Stereo Power Amplifier mbl 9008 A
The circuitry technology concepts developed by MBL, such as the "DPP" (Direct Push Pull) and "IGC" (Isolated Gain Cell), are combined here with a unique new circuit board design with ultra-short signal paths. In addition, special low-induction mbl components in the passive environment make it possible to exploit the full bandwidth of this amplifier.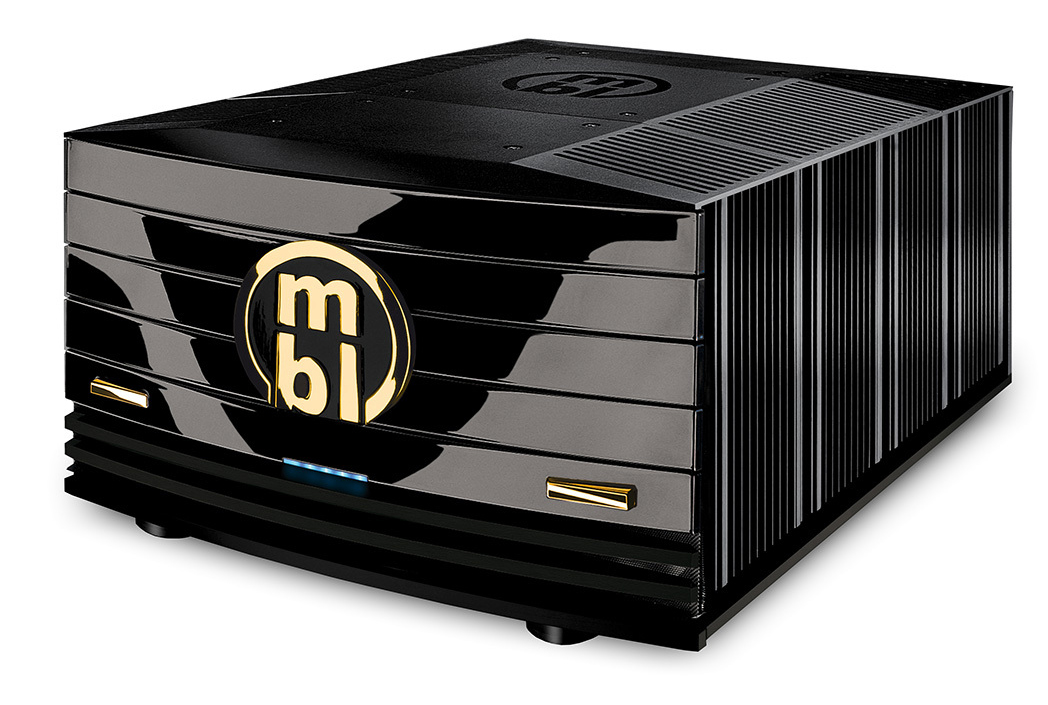 Multi-layer PCB with heavy CU planes in the output section

Gold plated copper planes

Layout in "ground-plane" and "eye-of-an-needle" techniques

Low-induction MPC resistors and MHz-type RSH capacitors

Super-fast ring-emitter transistors in X-crossed array

Regulated power supply for the Class-A drive electronics

Custom MBL -built binding posts made of pure copper

No output relays

198.000 uF custom built "long life" power capacitor bank

Pure copper internal wiring 6NCU

DC servo coupling

Flat frequency response to beyond 350 kHz

Outstanding mechanical structure, in a compact housing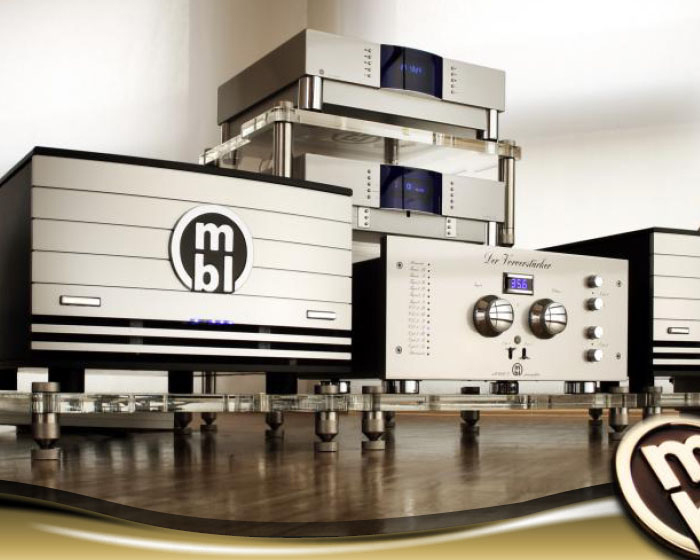 This fully balanced differential amplifier employs 2 custom built toroidal transformers for the power stage and 1 custom-built, fully-shielded transformer for the driver stage. All mbl transformers are mounted on a metal shield and encased in epoxy for ultra-effective damping. The output stage and the driver stage employs separate supplies to fully isolate the output stage from the input stage.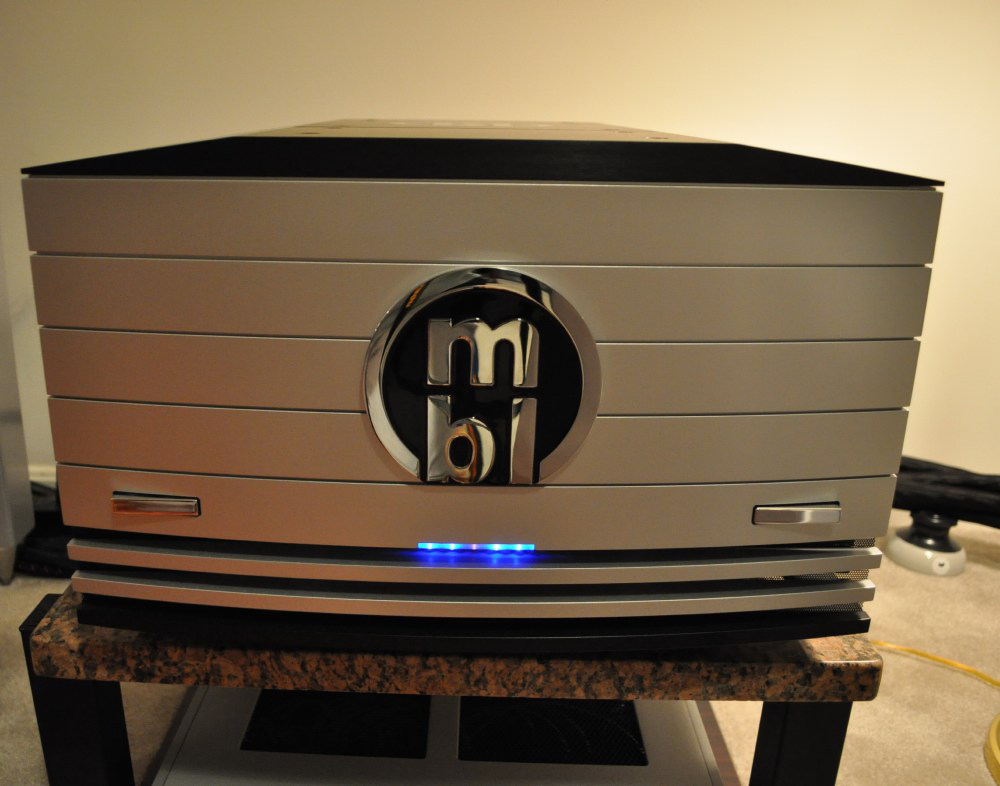 As far as the sound is concerned, this is the weapon to protect the beauty of the music from all deleterious influences. This is the amplifier you have always been seeking for.
SPECIFICATIONS
Peak Pulse Power

2.200 / 1.200 W (2Ω)

Rated Power

1.000 / 330 W (2Ω)

840 / 210 W (4Ω)

440 / 130 W (8Ω)

Output Voltage max

100 / 50 V peak

Output Current max

40 A peak

S/N ratio unweighted

114 / 113 dB

S/N ratio A-weighted

118 / 123 dB

Frequency Response

DC - 200 / 320 kHz

Distortion

<0.003%, 4 , 1kHz, 50W

Input Impedance

20 k , XLR (Mono)

10 k , RCA (Stereo)

Damping Factor

300 @ 1 kHz (4 )

Power Consumption

1. on

20 VA (Stand-by)

100 VA (Idle Mode)

600 VA max (4 , Mono)

2. on

1.200 VA max (4 , Mono)

3. on

Line Voltage

(factory set)

220 - 240 Vac, 50/60 Hz

or 110 - 120 Vac, 50/60 Hz

Dimensions (WxHxD)

480 x 320 x 660 mm

19 x 13 x 26"

Weight

60 kg, 132 lbs