mbl CD-Player 1531A
CD Transport mbl 1531A là sản phẩm của MBL - một thương hiệu tới từ Đức. Được phát triển hơn 30 năm, sản phẩm của MBL đạt được rất nhiều các giải thưởng lớn trên toàn thế giới, được hàng ngàn người yêu quý. MBL đã có mặt trên 40 quốc gia và vùng lãnh thổ. Giờ đây, MBL đã tới Việt Nam và được phân phối bởi Audio Huylananh .
CD Player mbl 1531 A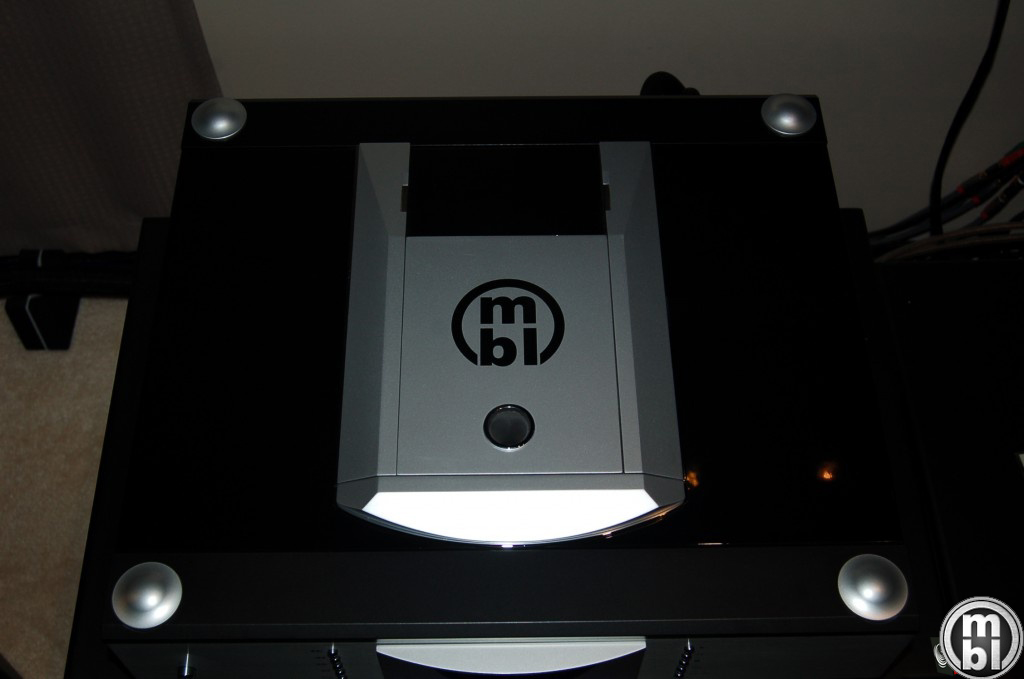 The player combines CD drive and converter in an ultimate symbiosis. Alone the operation of the compact device – as expected from MBL – is a haptic experience; a vision of delight for any design-lover. The reproduction does not lag behind. The heavy-duty mechanical structure, the perfect processing and accurately functioning technology allow your CDs to spin around undisturbed and free of exterior influences. The result is a colorful sound pattern that lets you forget every technological detail.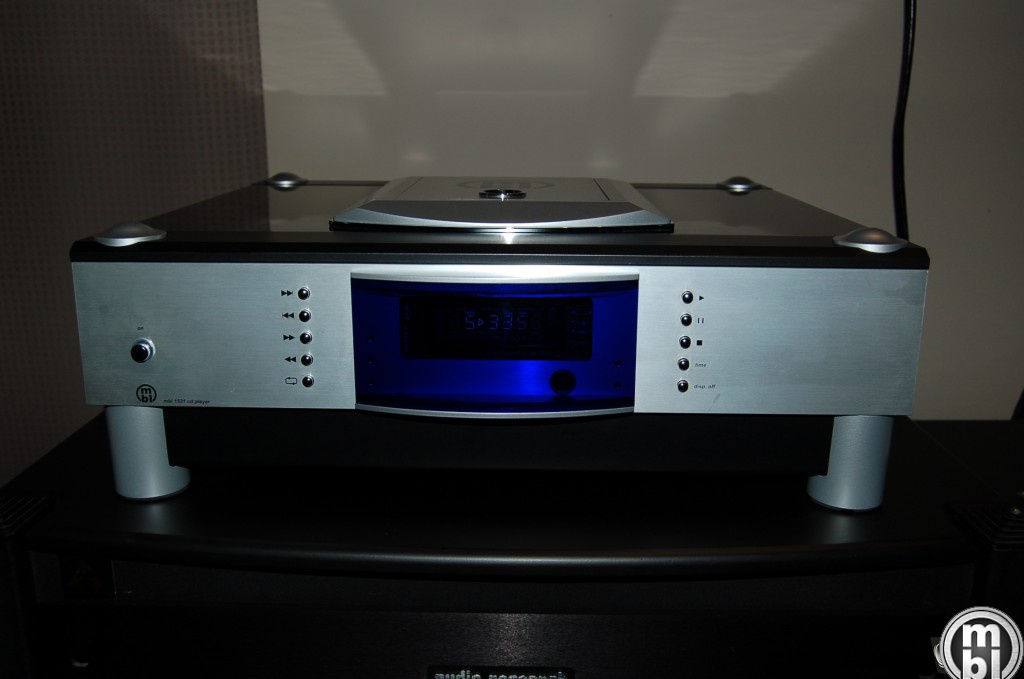 SPECIFICATIONS
D/A Converter Multi level Delta Sigma
Sampling (f) 44.1 kHz
Digital filter
Over sampling 16 times =705, 6 kHz (44.1 kHz red book)
Switch capacitor filter
+Over sampling 128 times (smoothing)
Converter (f) 2.82 MHz
Resolution 24 bit linear
Error correction Repeat block on error
Signal/ Noise-Ratio 110 dB/ 112 dB
Digital Inputs
XLR AES/EBU 110Ω ./.
RCA ./.
Input impedance 75Ω
Glas ST ./.
TOSLINK ./.
Digital outputs XLR, RCA, Toslink
Output Impedance 110Ω, 75Ω
Analog Outputs
Connection 1 RCA, 1 XLR
Frequency Range DC - 20 kHz, +0 / -0.5 dB
Signal to noise 110 / 112 dBr, 2
Dynamic 97 dB
Channel separation 110 dB, 1 kHz
THD 0.0007%, 1
Output level 2V, 1kHz (RCA), 4V,1kHz (XLR)
Output Impedance RCA= 100 Ω, XLR= 200 Ω
Power consumtion 50 VA max
Line Voltage 230/115 Vac, 50/60 Hz
Weight 18 kg/ 40 lbs
Abmessungen (WxHxD)
450 x 155 x 400 mm, 17.7 x 6.1 x 15.7 inch