Những điểm nổi bật của Enigma Veyron EV-4D:
Above and beyond imagination has always been the core value of Kharma, which now results in the Kharma Enigma Veyron line. Charles van Oosterum has created the Enigma Veyron line on his journey to create the ultimate audio experience. He has combined technology, experience and knowledge to uplift sound representation to an unknown level of synergy.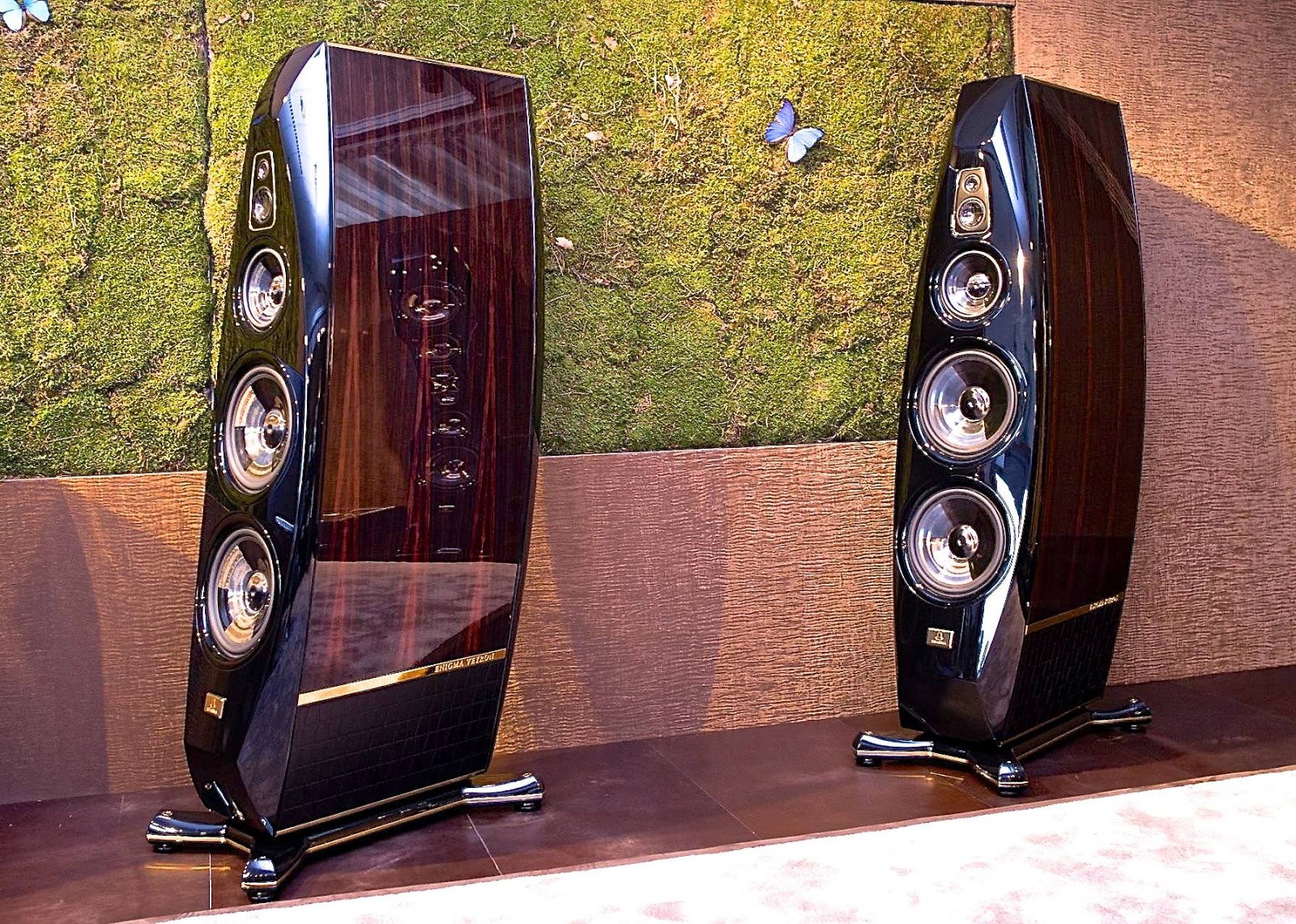 The Kharma Enigma Veyron line is the most advanced audio line in the world realizing the Holy Grail in the High-end audio. To create a new level of sound quality and truly offer superior technology that would push the limits of current dynamic loudspeakers was not an easy task. This time fully new engineered Kharma drivers are the basis of the Enigma Veyron loudspeakers, as well as a new cabinet, materials, internal cable technology and more.
Kharma has pushed the limits for each component of the Enigma Veyron line. The sound representation and aesthetical beauty is overwhelming and certainly beyond imagination.
Sản phẩm khác